Napa Valley is known for its beautiful vineyards with green hills that roll on to what seems like eternity, classic wineries and overall gorgeous atmosphere. In fact, it's home to more than 400 wineries! You'll see why so many artists throughout the years have flocked here to mimic the magnificent views within their artwork. The wines are specially crafted over a period of years, with a taste that's unparalleled anywhere else in the entire world.
Whether you're a wine novice looking for a little education in the area, or you're a foodie with tasting experience, you'll have an amazing time visiting specially selected wineries in the Napa Valley area with one of our high quality vehicles, and you'll look good doing it. Don't risk not having a designated driver while you're enjoying a multitude of different wines, we're safety inspected and our drivers are trained regularly.
Enjoy a wine tour like never before in a Napa party bus.
You'll want to book a vehicle with the experts in the area. Not only do we offer the lowest prices around, we'll help you plan your itinerary with wines that vary in tastes and feels. We offer unlimited stops, top of the line amenities to keep you pleasantly entertained, and chauffeurs who are knowledgeable about all the ins and outs of this beautiful city. If you're looking for other place in the US some good options are Wine Tours in Temecula, CA and for out of state try Metro Detroit Wine Tasting.
Wine Tour Limo Service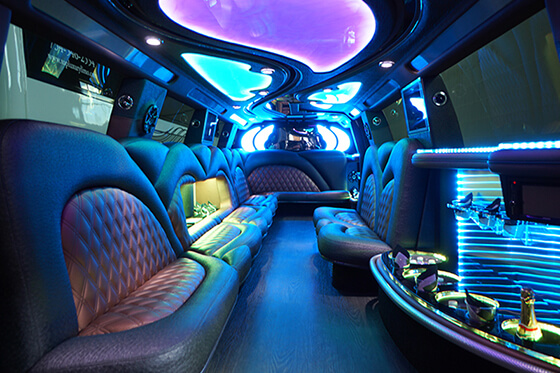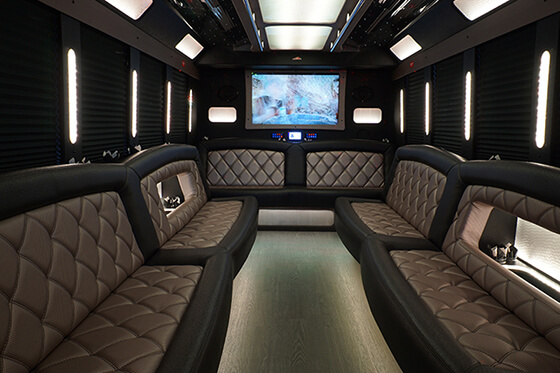 We have an amazing fleet of limo buses and stretch limos that are perfect for wine tours, brew tours, and any other event! Our custom vehicles have leather interiors with colorful lighting, TVs, DVD players, and so much more! Of course you can drink on board, so they're perfect for a day out in Wine Country! Visit your favorite vineyard or explore some place new - either way if you find a new favorite wine you can buy a bottle, bring it on board, and relax with a few glasses while you and your friends decide on your next destination! With our professional chauffeurs at the wheel you won't have anything to worry about!